Sexy Bars for "The People" | Washington, DC Bars to Check Out!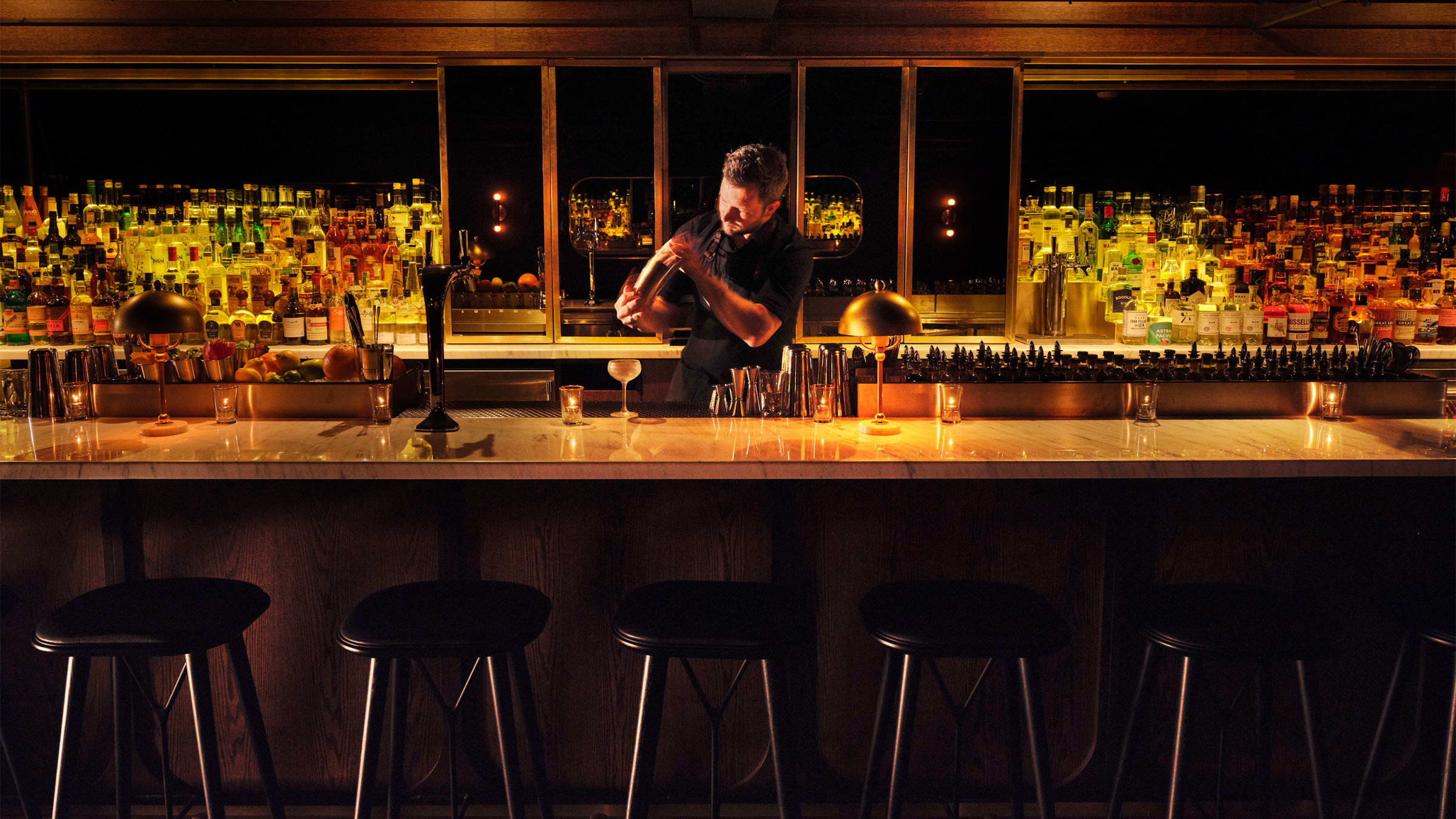 Photo Credits: Death & Co. Website
Washington DC has many beautiful bars with unique themes and stunning décor. Here are some of the beautiful bars you might want to check out:
Death & Co: This NYC cocktail institution will debut this Fall in Washington, DC in the former Columbia Room space. Known for its cult following, swanky atmosphere and exceptional bartenders, the DC location has the DMV waiting with baited breath.
The Gibson - This speakeasy-style bar features a vintage atmosphere with dim lighting and beautiful decor. The bartenders create custom cocktails tailored to your taste.
Barmini - Founded by globally renowned chef José Andrés in 2013, Barmini is a luxurious and high-end bar known for its creative cocktails and molecular gastronomy techniques. The decor is elegant and sophisticated, with a focus on providing a sensory experience that is both visually and musically stimulating.
The Tavern at The Henley Park Hotel - This beautiful bar is located in a historic hotel and features ornate woodwork, stained glass windows, and a grand piano. The bar offers an extensive wine list and classic cocktails.
Off the Record: This swanky bar, located in the basement of the historic Hay-Adams Hotel, features an opulent interior with dark wood paneling, plush leather chairs, and a fireplace. It's a popular spot for politicians and lobbyists.
These are just a few examples, but there are many other beautiful bars in Washington DC worth checking out