District City Living's Top Picks for DMV Tacos Lovers!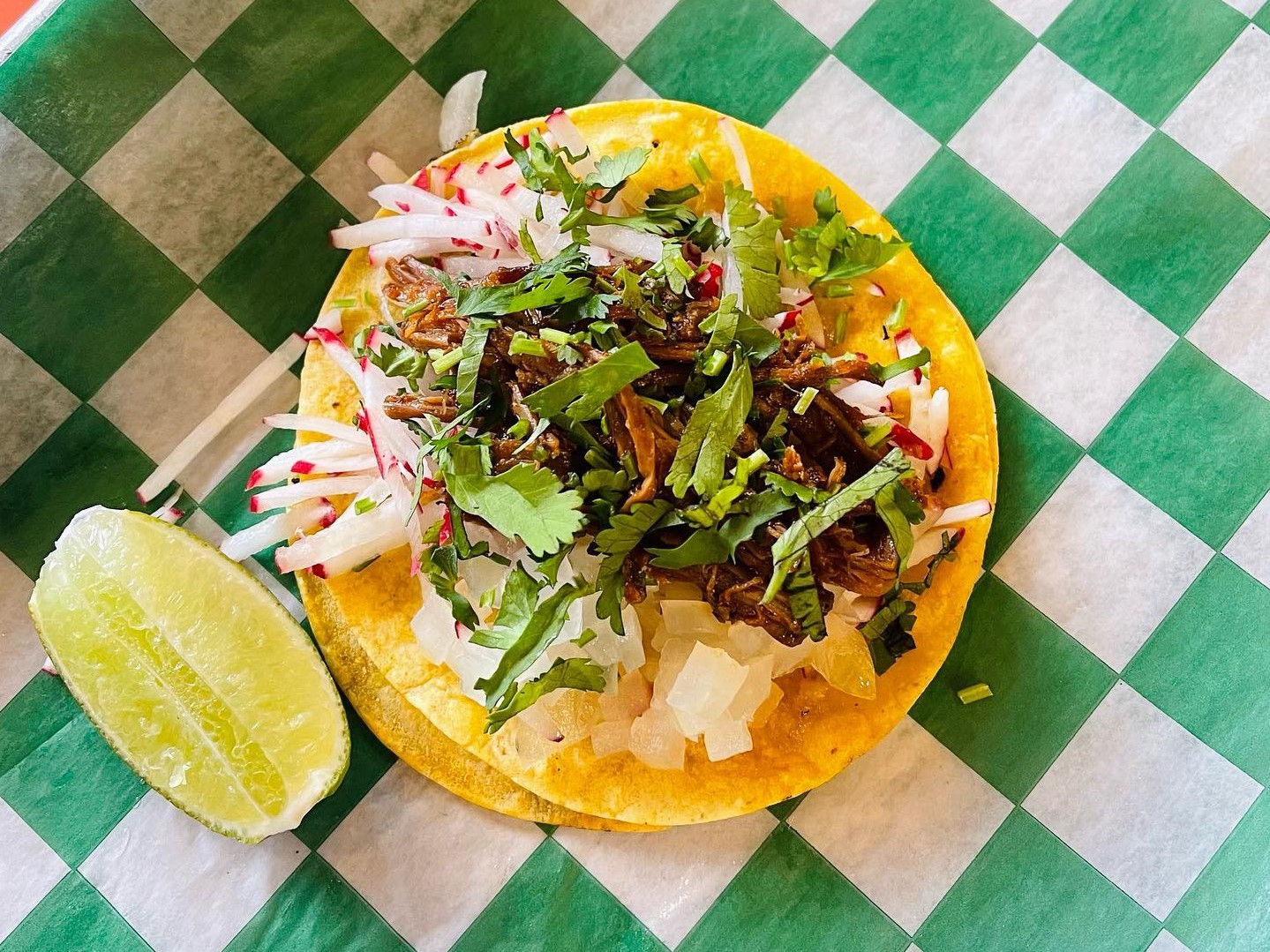 Photo Credits: Bandit Taco's Facebook Page
There are many great places to get tacos in Washington, DC, but here are some of the top options:
Bandit Taco: With 3 locations in the DMV, Bandit Taco has gained a loyal following for its unique and tasty fusion tacos, bowls, burritos and quesadillas. Some of the District City Living's favs/must-trys for foodies visiting the D.C. area, include Al Pastor, Crispy Shrimp, Wild mushroom and Tofu tacos (and bowls). Oh yeah did we mention, Taco Tuesdays…all Tacos are $2.50!
Taqueria Habanero: This casual Mexican spot in Columbia Heights is known for its authentic tacos made with fresh ingredients and homemade tortillas. Don't miss the al pastor or the lengua tacos.
El Rey: This trendy taqueria in the U Street Corridor serves up a variety of creative tacos, such as the crispy fish taco with chipotle aioli and slaw. They also have a great selection of margaritas and mezcal cocktails.
Taco Bamba: This Virginia-based chain has a location in DC's Chinatown neighborhood and offers a wide variety of tacos, from traditional options like carne asada and chorizo to more inventive choices like Korean beef bulgogi and falafel.
Oyamel: This upscale Mexican restaurant in Penn Quarter is known for its creative small plates, including a variety of tacos. Try the taco de hongos (with wild mushrooms and huitlacoche) or the taco de chilorio (with slow-cooked pork).
District Taco: This local chain has multiple locations throughout DC and serves up classic tacos like carne asada, chicken tinga, and carnitas. They also have a great selection of salsas and toppings to customize your order.
Chaia: This vegetarian taqueria in Georgetown offers unique tacos made with fresh, seasonal vegetables and homemade tortillas. Don't miss the creamy kale and potato taco or the spicy roasted carrot taco.
These are just a few of the top taco places in DC, but there are many other great options to explore as well!