District City Living Loves to "Do Brunch"! Here are Some of our DC favorites!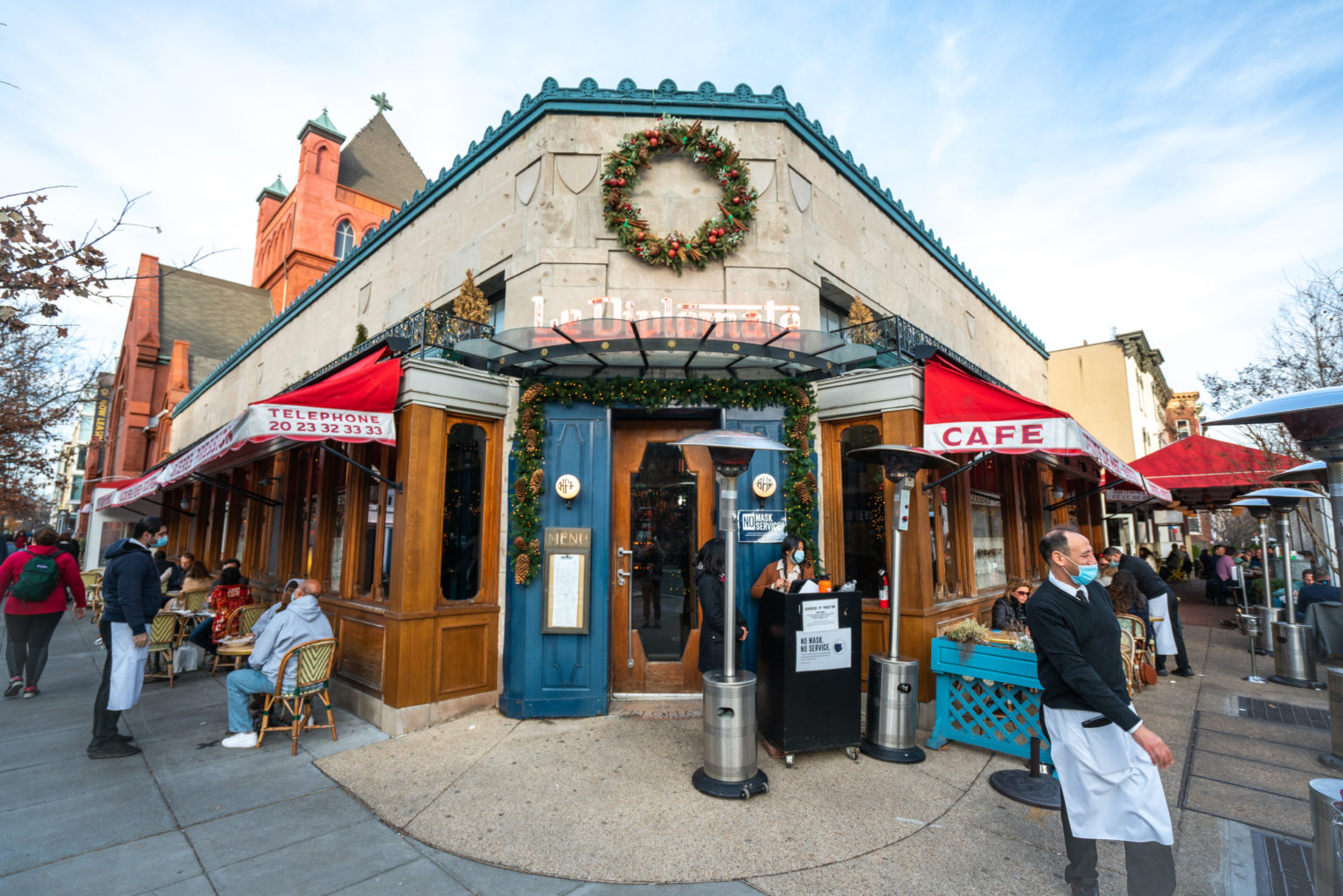 Photo Credits: Le Diplomate Website
Washington, DC has a diverse and exciting brunch scene, with many excellent options to choose from. Here are some of the best places to eat brunch in the city:
Le Diplomate: This French brasserie offers a classic brunch menu with options like Croque Madame, Eggs Benedict, and Steak Frites.
Founding Farmers: This farm-to-table restaurant is known for its brunch buffet with a wide selection of breakfast and lunch items.
The Dabney: This restaurant serves a Southern-inspired brunch with dishes like Buttermilk Biscuits, Shrimp and Grits, and Fried Chicken.
Blue Duck Tavern: This upscale restaurant serves a farm-to-table brunch with options like Duck Confit Hash and Brioche French Toast.
Ted's Bulletin: This retro-style diner offers a variety of breakfast and brunch items, including homemade Pop Tarts and a range of breakfast sandwiches.
Busboys and Poets: This restaurant and bookstore offers a brunch menu with vegan and vegetarian options, as well as classic brunch dishes.
Farmers Fishers Bakers: This waterfront restaurant offers a brunch buffet with options like made-to-order omelets, a carving station, and a seafood bar.
Ambar: For those looking for a more international brunch experience, Ambar serves up Balkan cuisine, with dishes like cevapi, burek, and gibanica.
These are just a few of the many great brunch options in Washington, DC. It's always a good idea to make a reservation in advance, especially on weekends.