"OUR REPUTATION PRECEDES US"
|
The Real Estate consultancy
with
a Doctorate and an MBA |
Welcome to District City Living, a Luxury Real Estate Lifestyle Consultancy. We work with clients to help them achieve their strategic goals, vision or defined lifestyle—and then offer curated options and expert negotiation to help them win in competitive situations and/or to sell faster and at a higher price point. Our efforts do not stop there…we continue to advocate for our clients well after their purchase or sale, to connect them to professional and advisory services to ensure their goals are achieved.
District City Living | the new standard in real estate
"Our philosophy is simple: to drive highly satisfied homebuyers and sellers through exceptional advisory services and curated options to match their strategic goals and lifestyle." —Tracey Williams Barnett
MEET OUR REAL ESTATE CURATORS
About Tracey Williams Barnett— MBA |Associate Broker |Global Real Estate Curator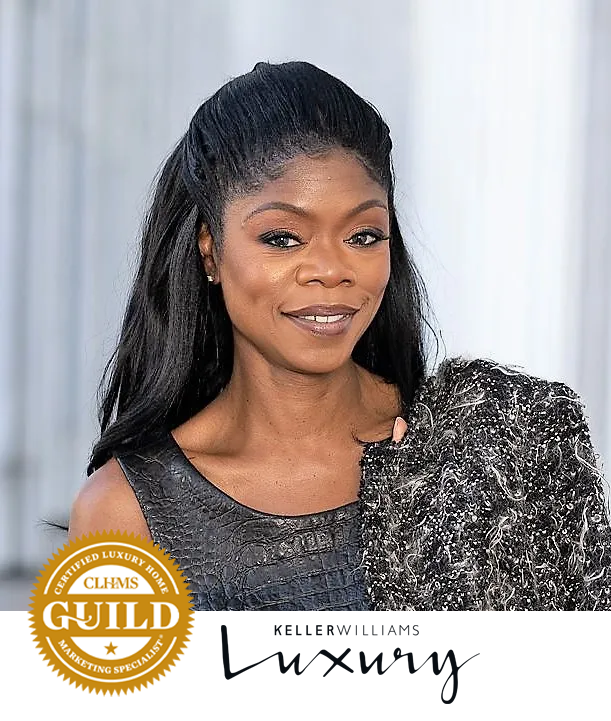 As a licensed second-generation Realtor and entrepreneur, Tracey brings 17 years of negotiating, marketing, and real estate prowess to buyers, sellers and investors across Washington, DC, Maryland and Virginia. Her earlier experiences taught her—life is not a straight line.
She left her native New York to study advertising at Howard University and eventually turned an MBA in Marketing from The George Washington University into her own consultancy business, serving as a strategist for Fortune 500 companies in the financial services and technology industries. Her career would soon lead her to Fannie Mae, where she would spearhead the development and launch of HOMEⓇ, an award-winning mobile app designed to educate first-time homebuyers about the buying process.
And yet she never let her corporate career get in the way of her true passion, real estate. Because when you do what you love, 'work' is the last thing you would call it.
While most agents might buy one house their entire lives, Tracey has already purchased, flipped, rehabbed, managed and/or sold over nine 'personal' properties—condos, single-family and mixed-use properties—from Columbia Heights and Park View, to Baltimore and New York. Leveraging this investor experience with her MBA in Marketing and her corporate expertise in Finance and Technology, Tracey serves as a Trusted Advisor and Strategic Partner to her clients

"I work extremely hard for my clients," she says, leaning on traditional values and work ethics, while leveraging today's real estate innovations and tactics—to guide prospective buyers and investors through some of the most consequential decisions of their lives. "Most clients would describe me as approachable, detailed-oriented, responsive and trustworthy."
The best thing is— she gets to do what she loves most—every single day. Tracey serves as a local expert, community resource and volunteer in Adams Morgan, where she lives with her husband.
Contact Tracey for a free consultation at 202-277-1228 or tracey@districtcityliving.com | Follow her on Instagram @TraceyWilliamsBarnett_Realtor
About Alicia Egolum— DDS |Global Real Estate Curator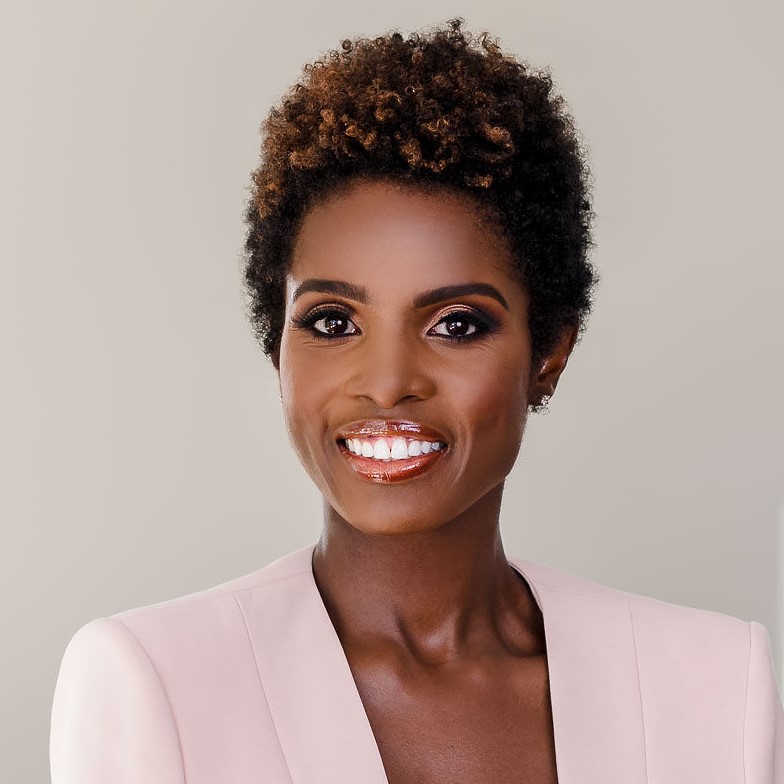 Alicia is a Realtor, business owner, wife and mother with a passion for real estate. She dedicates her time to helping those in need in and out of the dental office.
Originally from Birmingham, Alabama, Alicia earned two Bachelor of Science degrees from the University of Alabama at Birmingham. She then went on to complete her Doctor of Dental Surgery degree at Howard University and residency training at the University of Pennsylvania.
Tony Robbins once said, "The only limit to your impact is your imagination and commitment."
"As a Dentist, I have a natural desire to help impact the lives of others," she says, and through her home-buying experiences in DC, her commitment to share and guide others through the home buying and selling process, was born.
Alicia's Doctorate in Dental Surgery has allowed her to develop a disciplined, client-centric approach to real estate.
Years of clinical training combined with her expertise in real estate serve as the foundation to Alicia's business acumen today—strategically serving client partners with professionalism, quality service and forthright communication.
Alicia aims to not only provide quality service to her clients, but deliver results. An active member in her community, she lives in Brookland, with her husband, daughter, and dog named Bentley.
Contact Alicia for a free consultation at 202-819-9557 or alicia@districtityliving.com | Follow her on Instagram @dcrealestatedoctor
PRESS | MEDIA

We are excited for our very own Tracey Williams Barnett to be quoted in msn.com and bobvila.com. In this article Tracey shares 5 Reasons Why You Should Reconsider Renovating Your Home. Read the article here!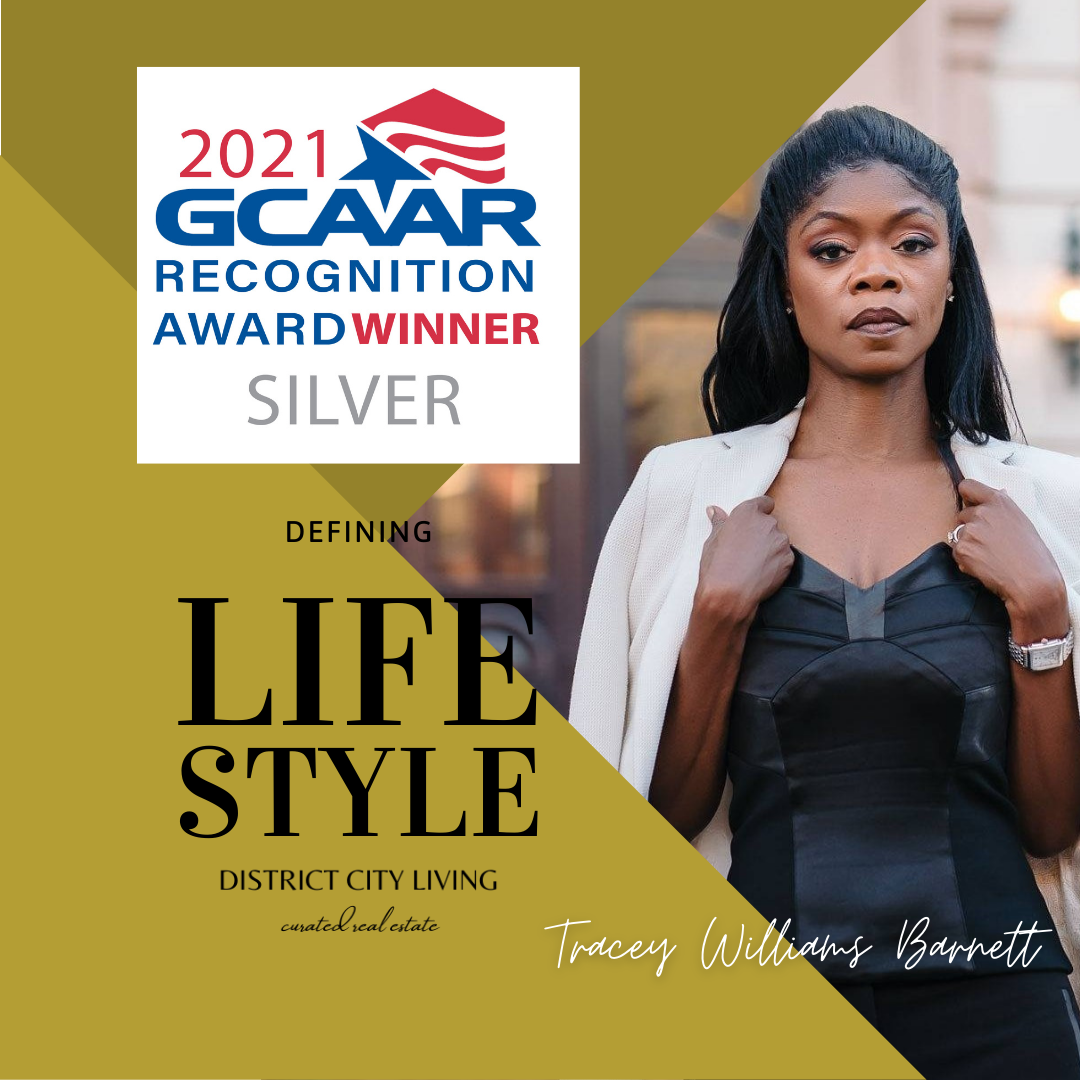 2021 GCAAR Recognition Award Winner SILVER based on 2020 volume! At least 10,000,000 in volume or 40 transactions. Awarded to Tracey Williams Barnett. See full lists of 2021 GCAAR Recognition Award winners.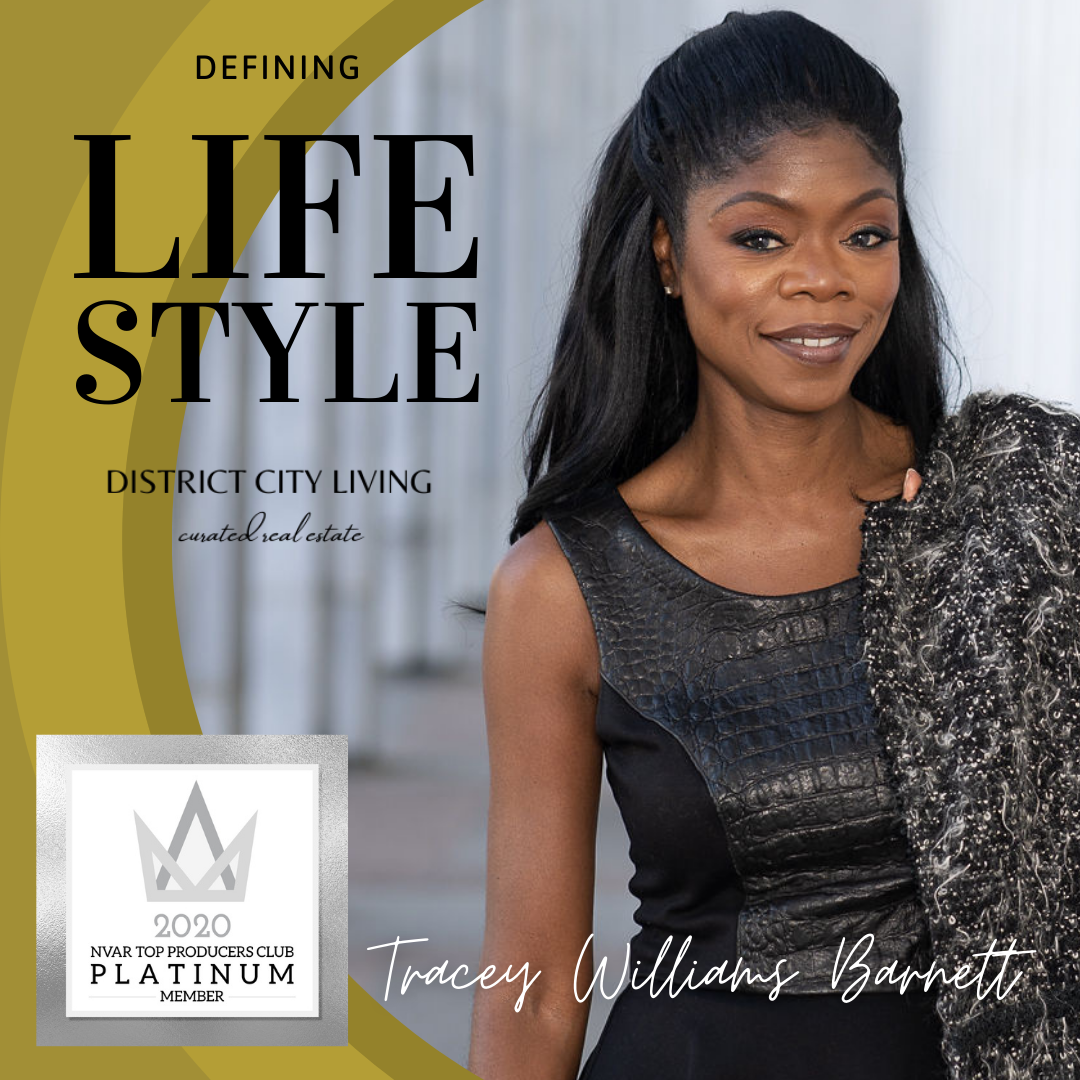 Northern Virginia Realtors® Top Producer's Club | 2020 Platinum Member – $7 million or 48 transactions. Awarded to Tracey Williams Barnett.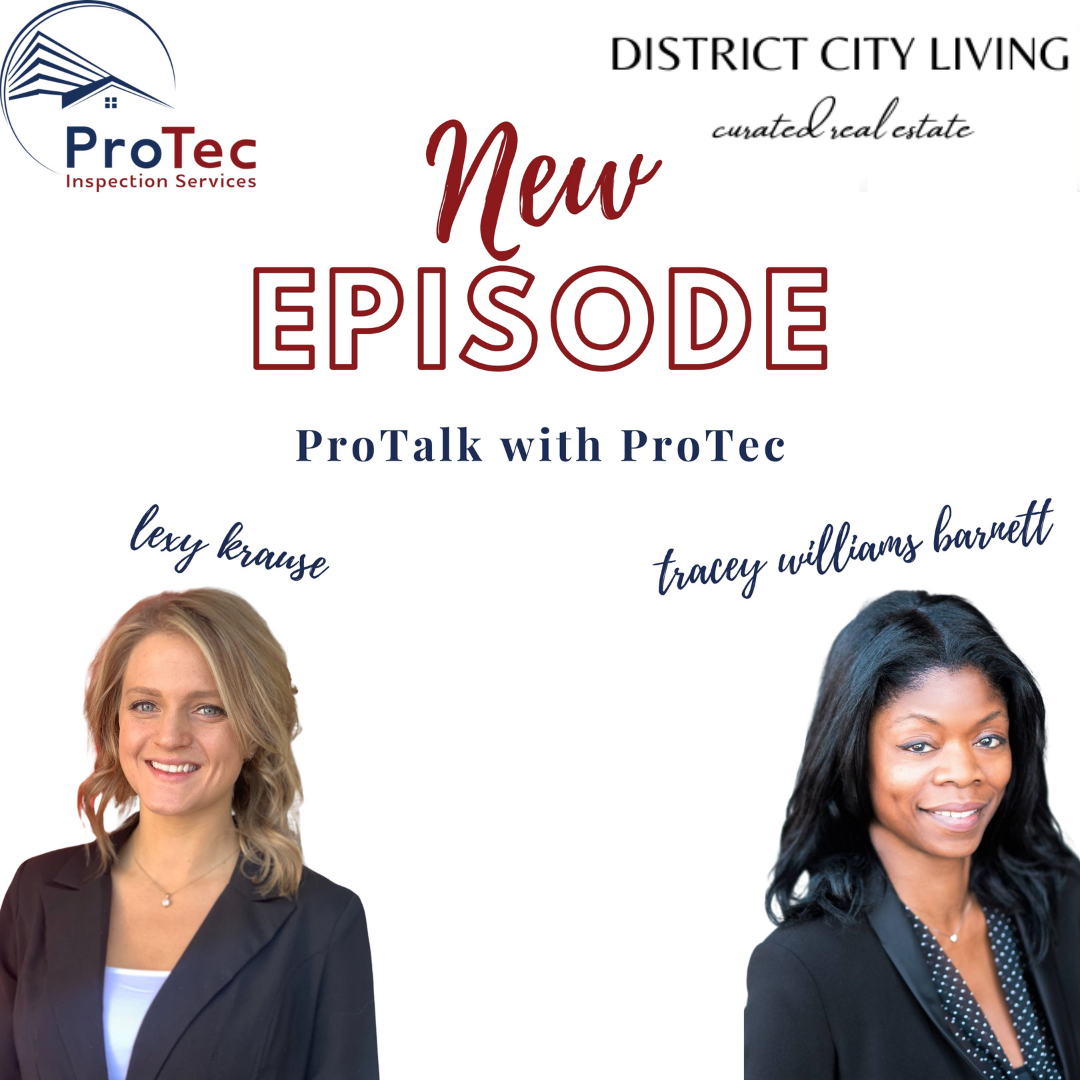 Luxury Realtor, Tracey Williams Barnett is the featured Pro in the "ProTalk with ProTec" Ep. 7, podcast. Listen on Spotify.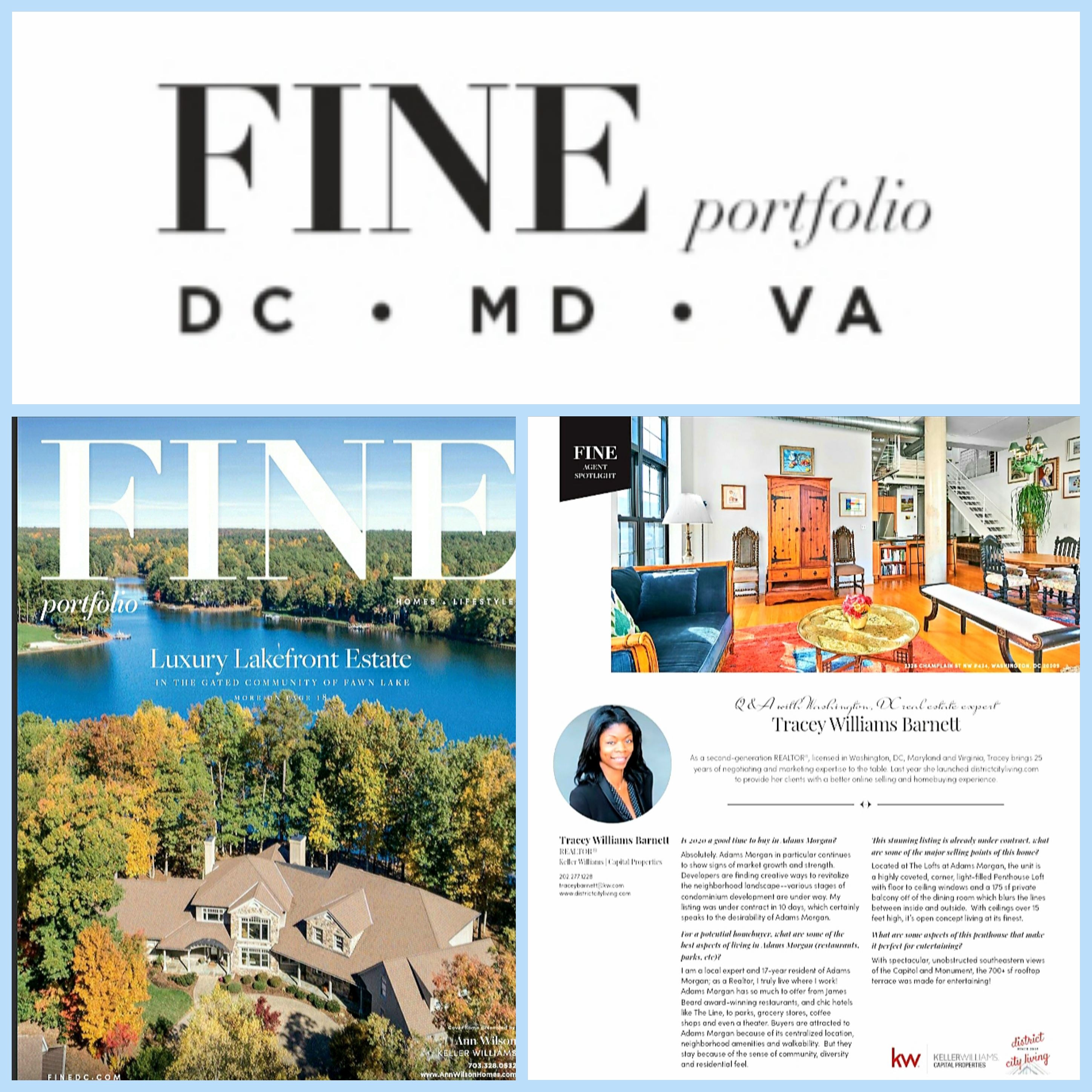 Fine Portfolio magazine "Agent Spotlight" Q & A with Adams Morgan neighborhood expert, Tracey Williams Barnett. Read about market trends and neighborhood highlights for Adams Morgan, Washington, DC.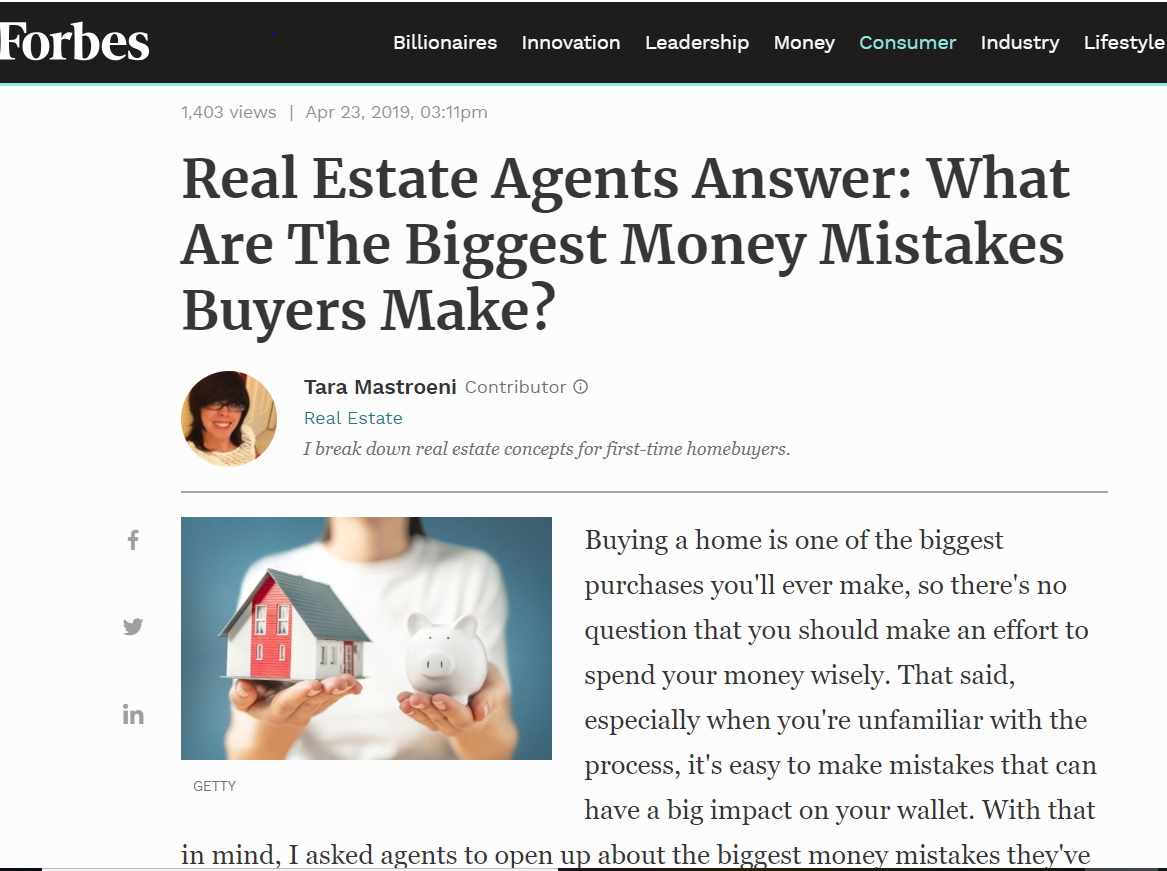 DCL's own, Realtor, Tracey Williams Barnett is quoted in Forbes.com about the money mistakes that homebuyers can sometimes make. Learn how to avoid them!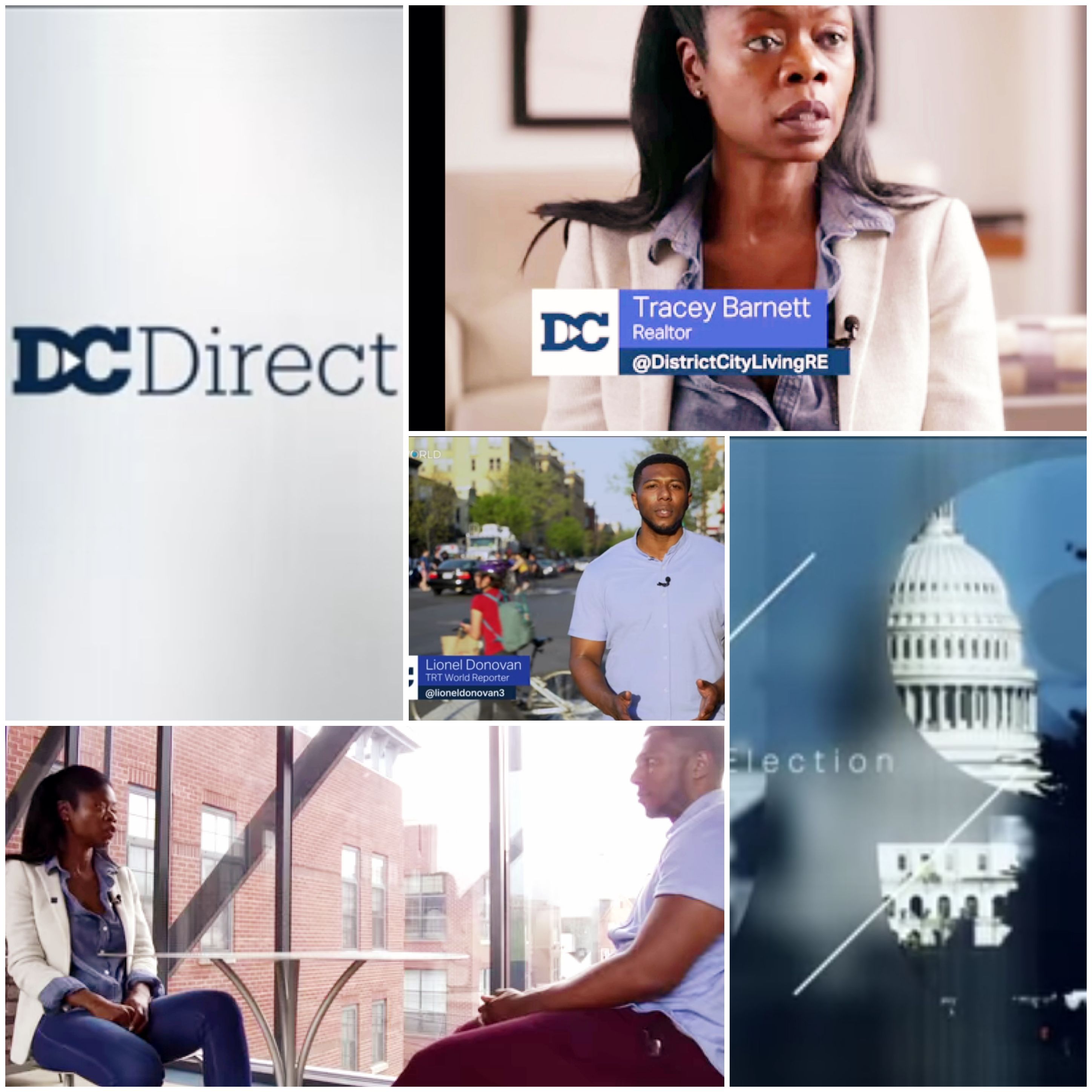 Producer Lionel Donovan, of digital news channel DC Direct/TRT World, interviews Tracey Williams Barnett about the process of gentrification and the impact on real estate and communities of Washington, DC. Watch here.
SOCIAL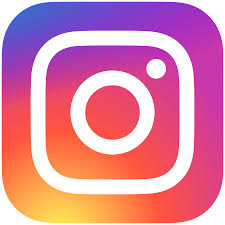 Follow us on Instagram @DistrictCityLiving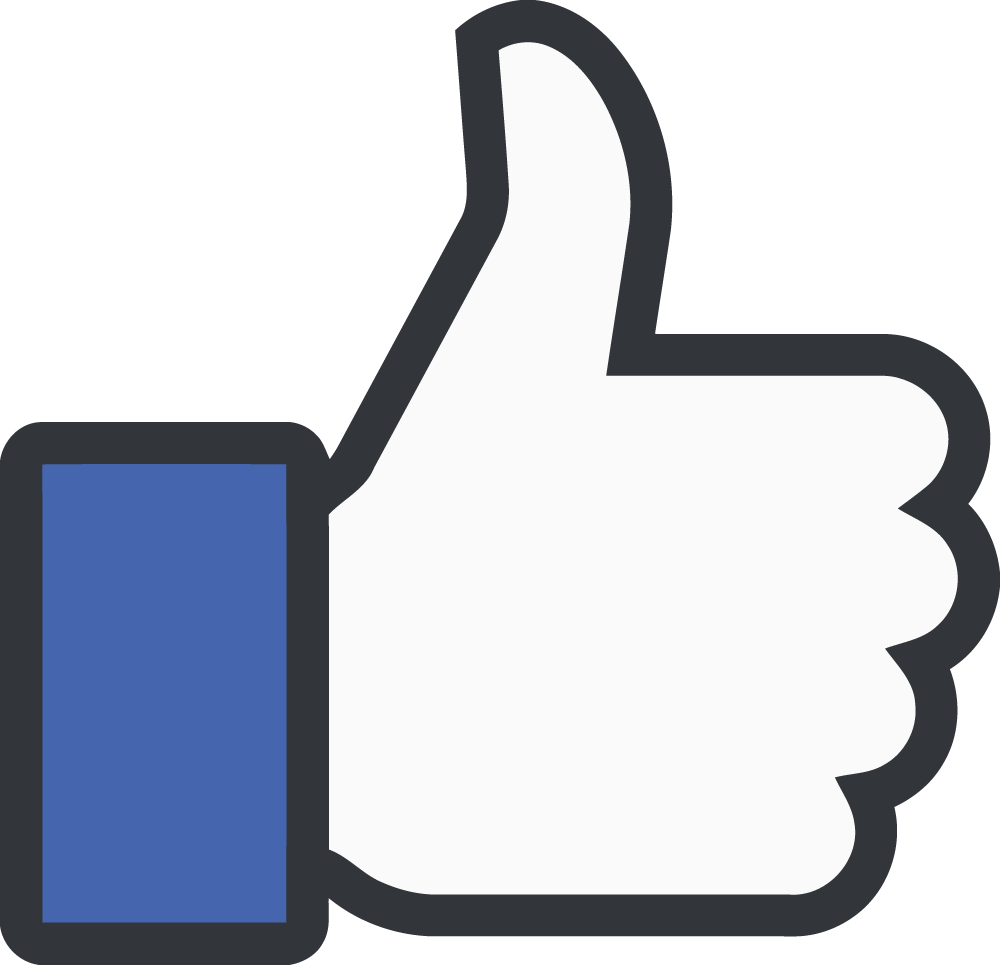 Be sure to like our Facebook business page @DistrictCityLivingRE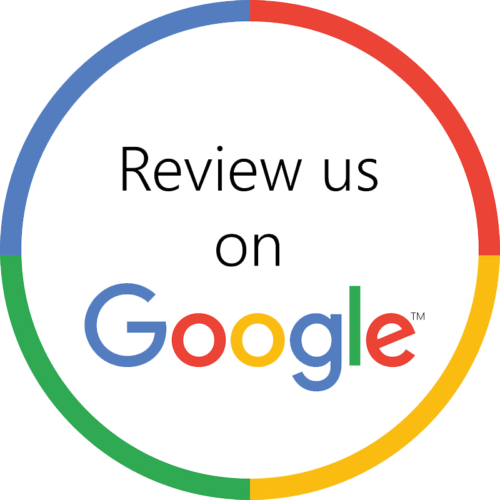 Your reviews help us grow! Review us now!