Tracey Williams Barnett—Your Realtor, Strategic Partner, Neighbor and Trusted Advisor.

Tracey learned early on—that life is not taught in a straight line.

She left her native New York to study advertising at Howard University and eventually turned an MBA in Marketing from The George Washington University into her own consultancy business, serving as a strategist for Fortune 500 companies in the financial services and technology industries. Her career would soon lead her to Fannie Mae, where she would spearhead the development and launch of HOMEⓇ, an award-winning mobile app designed to educate first-time homebuyers about the buying process.

And yet she never let her corporate career get in the way of her true passion, real estate. Because when you do what you love, 'work' is the last thing you would call it.

While most agents might buy one house their entire lives, Tracey has already purchased, flipped, rehabbed, managed or sold over nine 'personal' properties—condos, single-family and mixed-use properties—from Washington, DC to Baltimore, and New York. For the last 17 years she's worn the homeowner, landlord and investor hats with the same enthusiasm she reserves for her other two passions in life, brunch and world travel. She still finds time to stay active in her community, Adams Morgan, while also serving as treasurer on her condo board.

As a second-generation REALTORⓇ, licensed in Washington, DC, Maryland and Virginia, Tracey brings 25 years of negotiating and marketing expertise to the table. Just this year she launched districtcityliving.com to provide her clients with a better online selling and homebuying experience. The lifestyle website focuses on real estate and city living in the "District" of Columbia and beyond.

"I aim high for my clients," she says, leaning on traditional values and work ethics, combined with today's real estate innovations and tactics, to guide prospective buyers and investors through some of the most consequential decisions of their lives. "Most would describe me as friendly, detailed-oriented, responsive and trustworthy." The best thing is— she gets to do what she loves most—every single day.
PRESS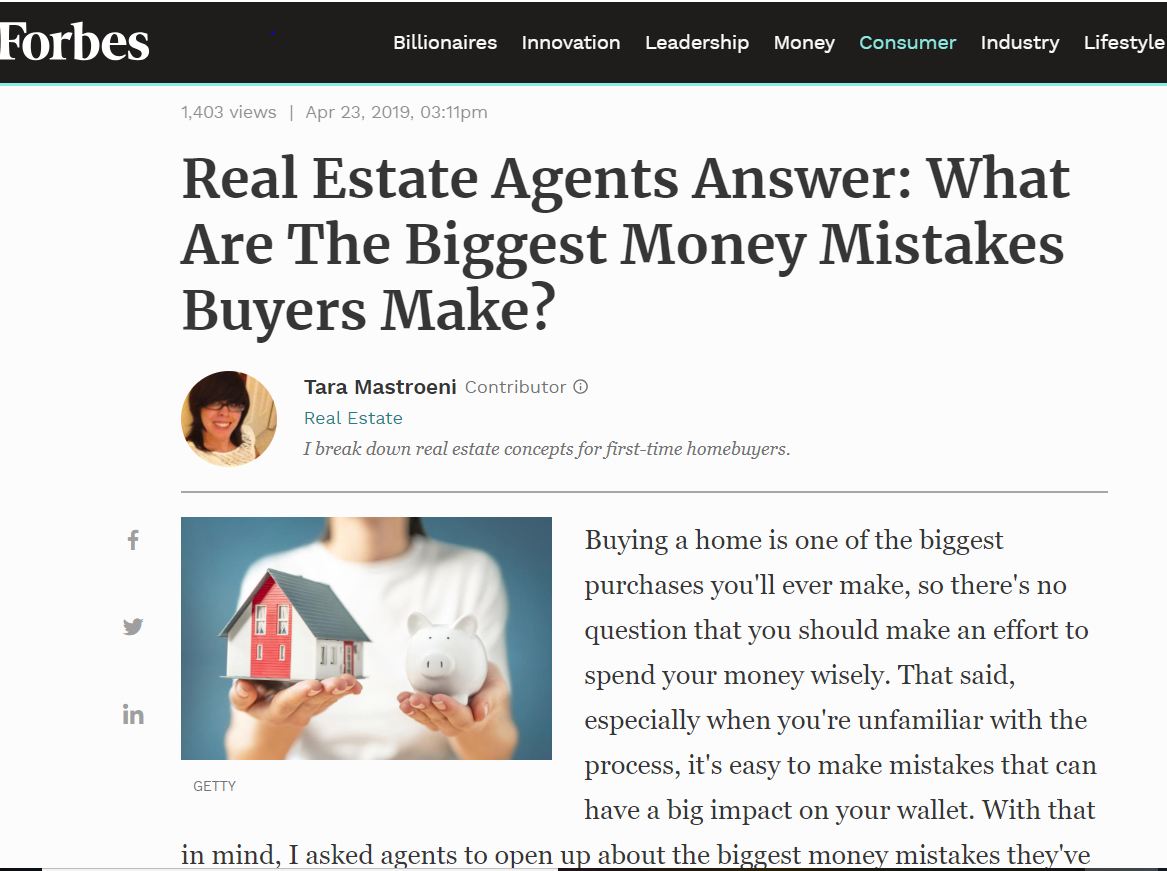 DCL's own, Realtor, Tracey Williams Barnett is quoted in Forbes.com about the money mistakes that homebuyers can sometimes make. Learn how to avoid them!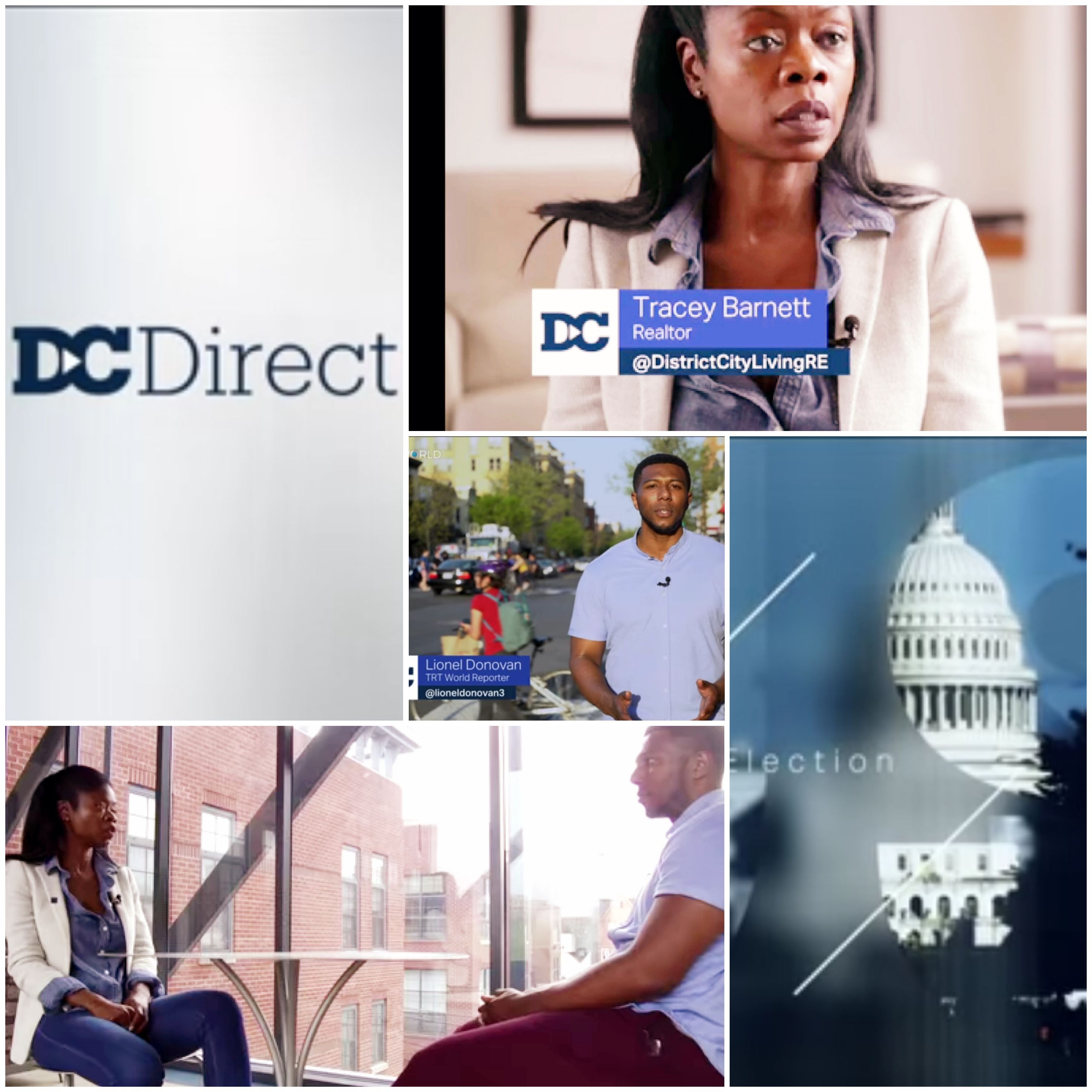 Producer Lionel Donovan, of digital news channel DC Direct/TRT World, interviews Tracey Williams Barnett about the process of gentrification and the impact on real estate and communities of Washington, DC. Watch here.
SOCIAL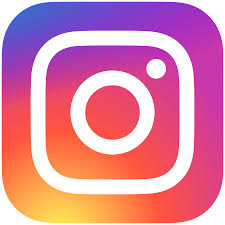 Follow us on Instragram @DistrictCityLiving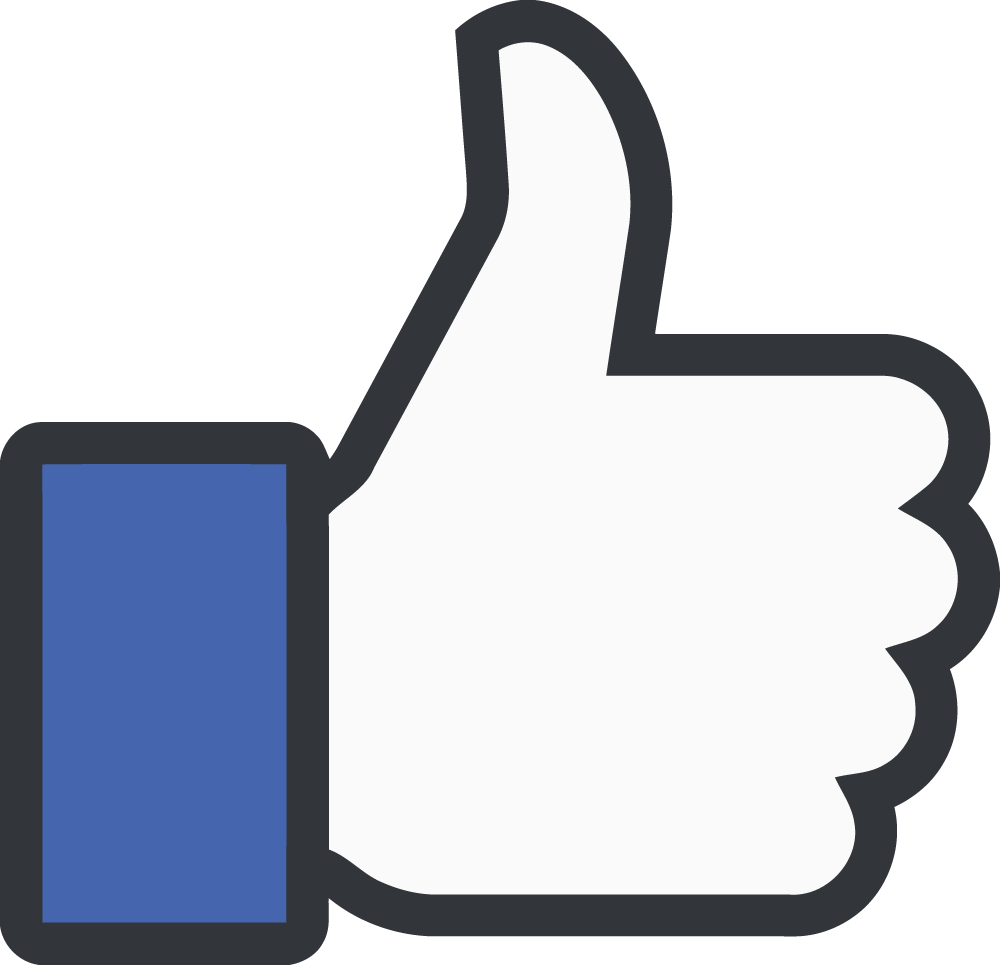 Be sure to like our Facebook business page @DistrictCityLivingRE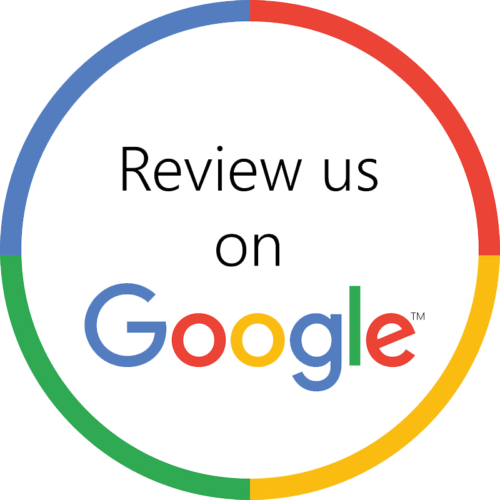 Your reviews help us grow! Review us now!