What You Need to Know About Biden's Student Loan Forgiveness Plan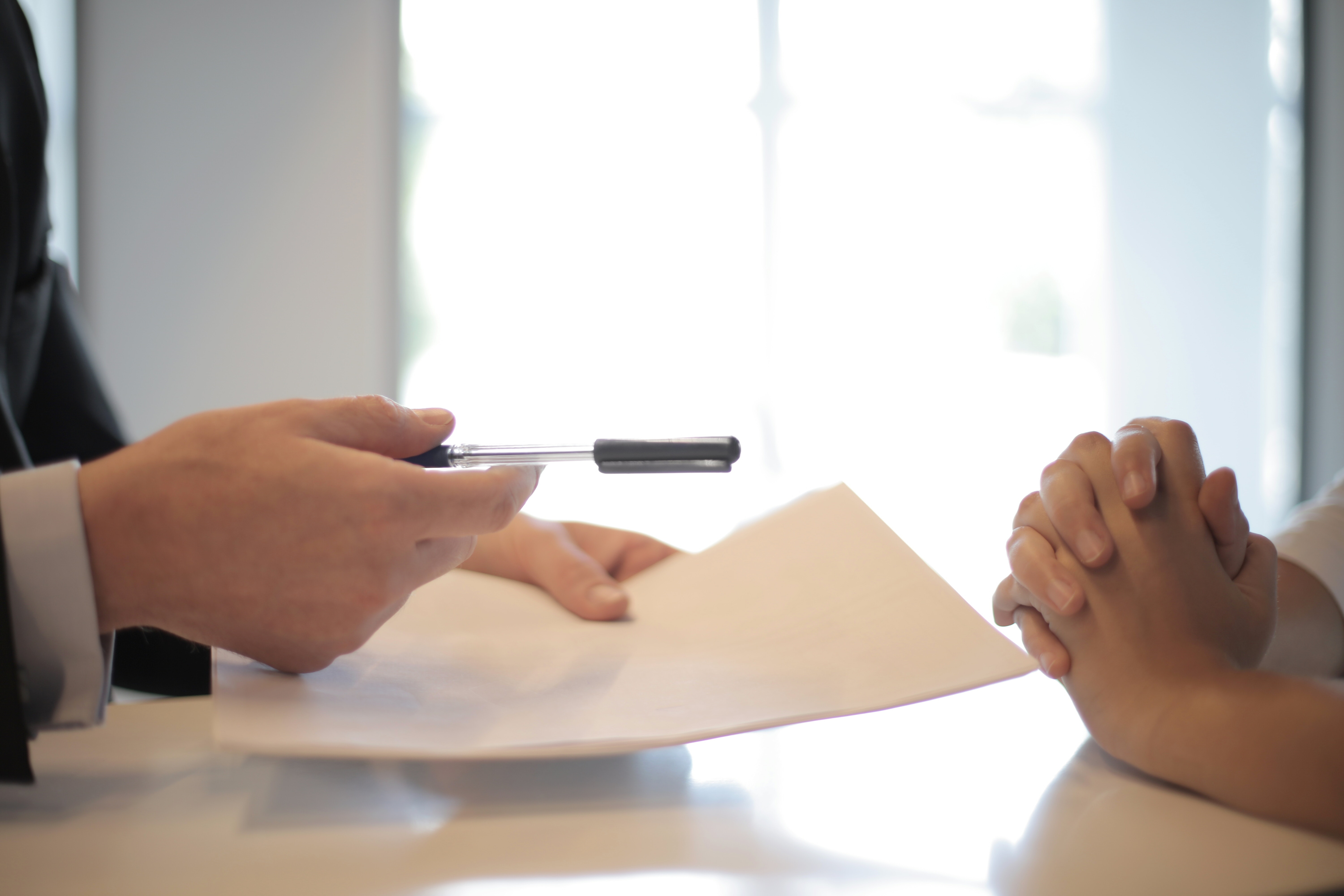 President Biden's move means the student loan balances of millions of people could fall by as much as $20,000. This F.A.Q. explains how it will work.
Who qualifies for loan cancellation?
Individuals who are single and earn $125,000 or less will qualify for the $10,000 in debt cancellation. If you're married and file your taxes jointly or are a head of household, you qualify if your income is $250,000 or below. If you received a Pell Grant and meet these income requirements, you could qualify for an extra $10,000 in debt cancellation.
What's the first thing I need to do if I qualify?
Check with your loan servicer to make sure that your postal address, your email address, and your cell phone number are listed accurately, so you can receive guidance. Follow those instructions. If you don't know who your servicer is, consult the Department of Education's "Who is my loan servicer" web page for instructions.
How do I prove that I qualify?
If you're already enrolled in some version of an income-driven repayment plan and have submitted your most recent tax return to certify that income, you should not need to do anything else. Still, keep an eye out for guidance from your servicer. For everyone else, the Education Department is expected to set up an application process by the end of the year.
When will payments for the outstanding balance restart?
President Biden extended a Trump-era pause on payments, which are now not due until at least January. You should receive a billing notice at least three weeks before your first payment is due, but you can contact your loan servicer before then for specifics on what you owe and when payment is due.
What does this mean to you as a prospective home buyer?
At a minimum, and unless the buyer can document lower student loan payments, Fannie Mae, Freddie Mac, and FHA require .5% of the loan balance be counted as a monthly debt against the buyer. Example: $10,000 in student loan debt at the minimum would result in a monthly debt of $50/month when qualifying for a mortgage.
Let Tracey & Joe help you get to the finish line soon!
Article courtesy of :
Joe Dawson | Producing Sales Manager
Mission Mortgage
Tel: 703-376-1967