THE DISTRICT CITY LIVING TEAM
Ashley Atwell — Realtor | Buyer Specialist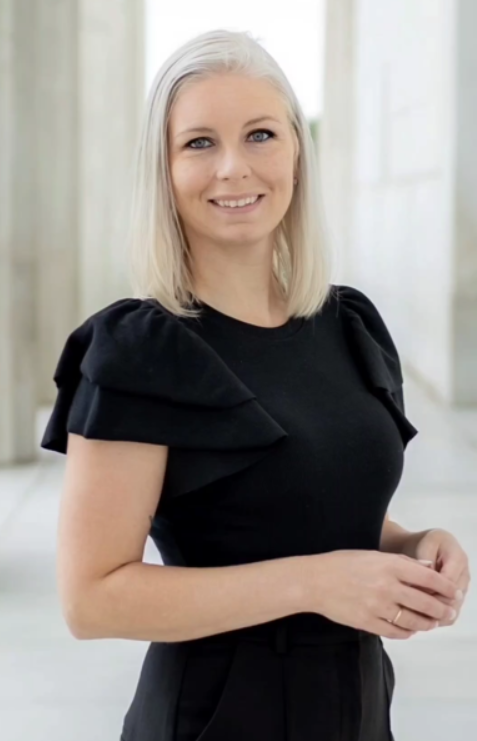 Ashley is a licensed real estate agent serving the vibrant communities of Washington DC, Maryland, and Northern Virginia. With a diverse background and passion for community and education, she is committed to providing exceptional service and expertise to meet all your real estate needs.
She holds a Master's degree in anthropology, which has granted her a unique perspective on understanding the various dynamics that make DMV so special. Her academic background has instilled in her a profound appreciation for the importance of community and the role it plays in shaping our lives.
Whether you're buying, selling, or investing, Ashley is dedicated to guiding you through the process with professionalism and attentiveness.
On a personal note, she is proud to call Fairmount Heights, MD, her home, where she lives with her loving family. Being a part of this tight-knit community has taught her the significance of building meaningful connections and creating a sense of belonging for everyone.
As a member of the Equality Chamber of Commerce for Washington DC, she actively champions diversity and inclusivity in all aspects of life. Ashley believes that embracing our differences is what strengthens our communities and drives progress. Additionally, her involvement in the Community Development Council for her town allows her to contribute directly to the betterment of the local area, ensuring that it remains a thriving and welcoming place for all.
In her free time, she loves to engage in creative brainstorming sessions. She finds tremendous joy in coming up with innovative ideas that can make a positive impact on the community and improve the lives of its residents.
Whether you're a first-time homebuyer, a seasoned investor, or looking to sell your property, you can trust that Ashley will always have your best interests at heart. Her passion for community, education, and innovation fuels her commitment to assisting you in finding the perfect place to call home or to make strategic real estate decisions.
Let's embark on this exciting journey together. Reach out to her, and turn your real estate dreams into reality! Contact Ashley for a free consultation at 850-543-3871 or ashley@districtcityliving.com