There are programs to help with down payment and other types of assistance. The amount of assistance offered, requirements, and available funds are subject to change, so you will want to check with your loan officer.
Down Payment Programs + Resources: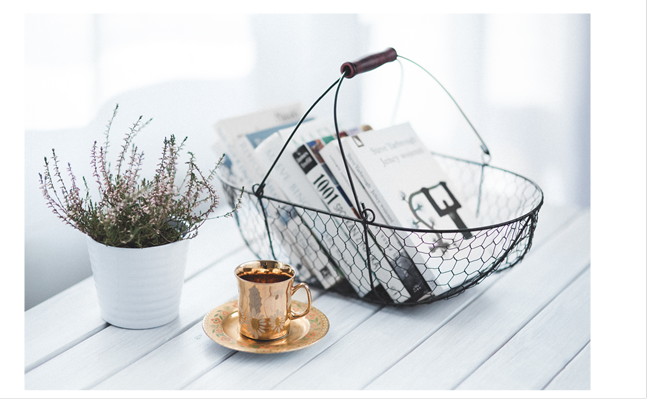 National Programs:
Down Payment Resource – Find out what programs you may be eligible for.
Neighborhood Assistance Corporation of America (NACA) – 0% down-payment/$0 closing costs Purchase Program for eligible homebuyers. If you think you may want to attend one of NACAs required workshops, let's chat about options BEFORE you enroll! Email me now! Tracey Williams Barnett, Realtor
Maryland Programs:
Maryland Mortgage Program (MMP) has several options. Here are a few:
1st Time Advantage 3% Loan – is a program that lends the buyer up to 3% of the loan amount to use toward the down payment.
Montgomery County Home Ownership Program – will loan of up to $25,000 to help with the down payment.
Partner Match Programs – used in conjunction with the 1st Time Advantage or Flex 5000 loan products, these programs match contributions received from other certified entities, such as an employer, up to $2,500 in the form of a no-interest deferred loan.
Student Loan Program – rolls your student loan balance into the mortgage. This program may help you if your student loan balance is preventing you from qualifying for a mortgage.
DC Programs:
DC Home Purchase Assistance Program (HPAP) – offers closing cost assistance and interest free loans to low income earners. Eligible applicants can receive a maximum of $80,000 in gap financing assistance and an additional $4,000 in closing cost assistance.
Employer-Assisted Housing Program (EAHP) – offers eligible District government employees a deferred, 0% interest loan of up to $20,000 and a matching funds grant of up to $5,000 for down payment and closing costs to purchase their first single family home. First Responders may receive a grant up to $10,000 for their down payment and can receive a matching funds grant of up to $15,000.
DC Open Doors – offers deferred down payment loans and below-market interest rates for first trust mortgages for the purchase of a home in the District of Columbia.
Mortgage Credit Certificate (MCC) – can be used along with the HPAP program. Up to 20% of the annual mortgage interest can be used in the form of a tax credit on Federal taxes and the monthly mortgage payment reduced accordingly.