THE DISTRICT CITY LIVING TEAM
Tasha Webb — Realtor | Buyer Specialist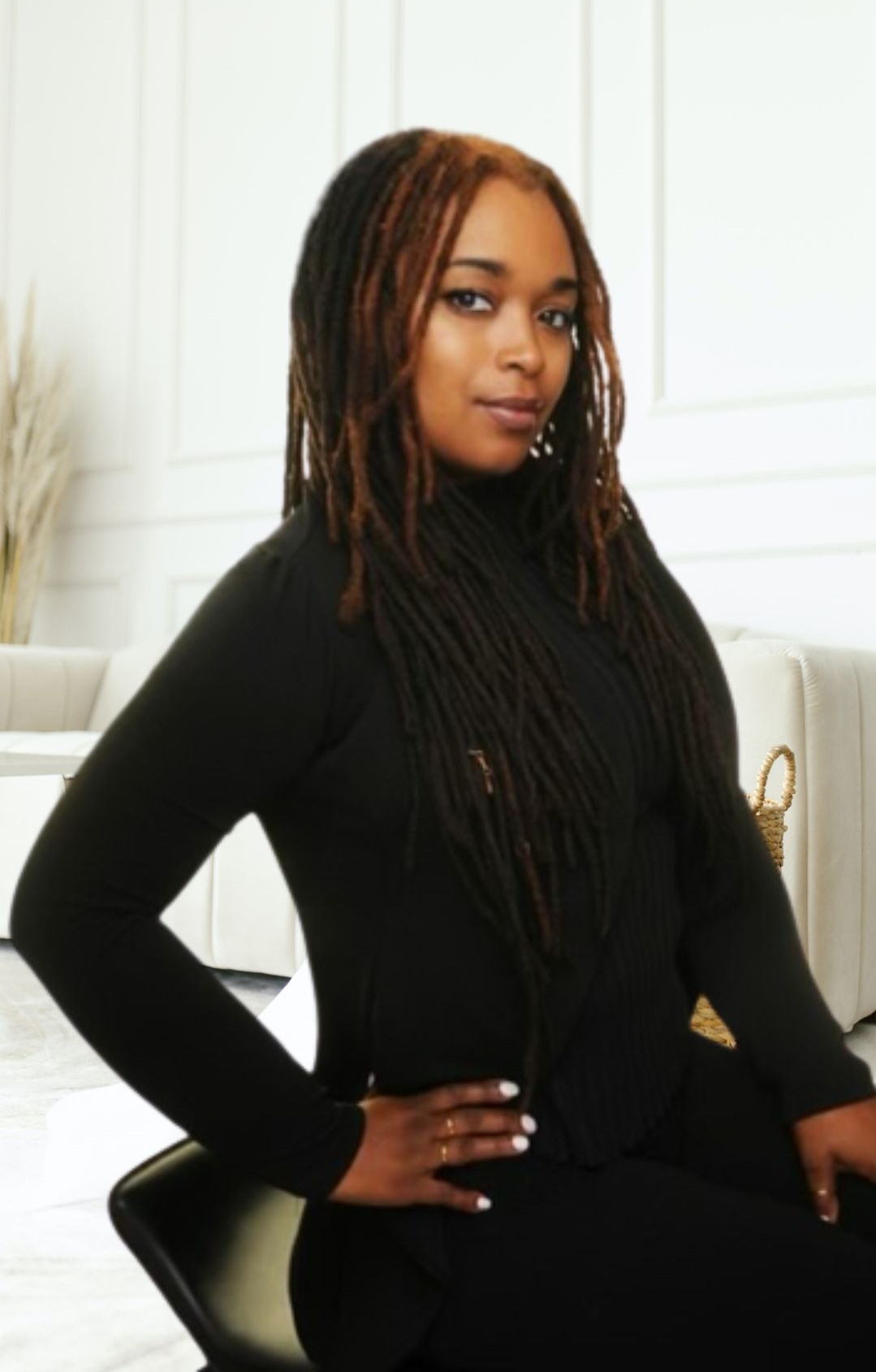 Tasha is a lifelong educator who brings a wealth of knowledge and expertise to the real estate arena. Holding a Bachelor's degree in English from the prestigious University of Minnesota and a Master of Science in Secondary English Education from the esteemed City University of New York, Tasha's educational background underscores her commitment to excellence.
With an impressive 16-year tenure as a classroom teacher and instructional coach, Tasha has honed her skills in guiding and empowering individuals through complex processes. Her specialty lies in assisting homebuyers as they navigate the intricate landscape of real estate.
Tasha's professional journey also includes a significant stint as a Market Center Coordinator for a prominent brokerage firm, affording her invaluable insights into real estate operations. She is dedicated to arming her clients with comprehensive information on market trends, lending options, and the most advantageous offer strategies.
A certified Real Estate Negotiation Expert, Tasha leverages her deep understanding of negotiation dynamics to tirelessly advocate for her clients' best interests. Her unwavering commitment to their success sets her apart in the industry.
Tasha's roots are firmly planted in the vibrant Brookland neighborhood of Washington, DC, where she has called home since 2009. Her extensive knowledge of DC neighborhoods and Montgomery County is a testament to her local expertise. Originally hailing from Saint Paul, Minnesota, Tasha holds licenses in both the District of Columbia and Maryland.
With her unique blend of educational acumen, real estate proficiency, and unwavering dedication to her clients, Tasha is the trusted partner you need for a successful real estate journey.
Contact Tasha for a free consultation at 202-549-2077 or tasha@districtcityliving.com