Educating Buyers and Sellers During COVID-19

Now and into the Future
District City Living is here with you!
Dear District City Living Family,

Alicia and I have had tons of Washington, DC, Maryland and Virginia Sellers and Buyers ask us if now is still a good time to buy or sell in our current COVID-19 environment, but the answer will depend on their personal situation, as they will have to have to decide what's best for them. Some Buyers and Sellers may decide to put things on pause due to job concerns, fear, or emotional reasons, while others will forge ahead leveraging the market disruptions to help diversify their portfolios, taking advantage of historically low interest rates and potentially better pricing. Buyers investing in an appreciating area will have an opportunity to build equity over time, and Sellers may be able to leverage their equity to buy a bigger home. Whether you decide to wait or move forward, we are here to assist you now and well into the future.

Sellers can gain maximum exposure and limit foot traffic to their home, while Buyers can take advantage of low interest rates and do much of the homebuying process from the comfort of their computers or with structured exposure.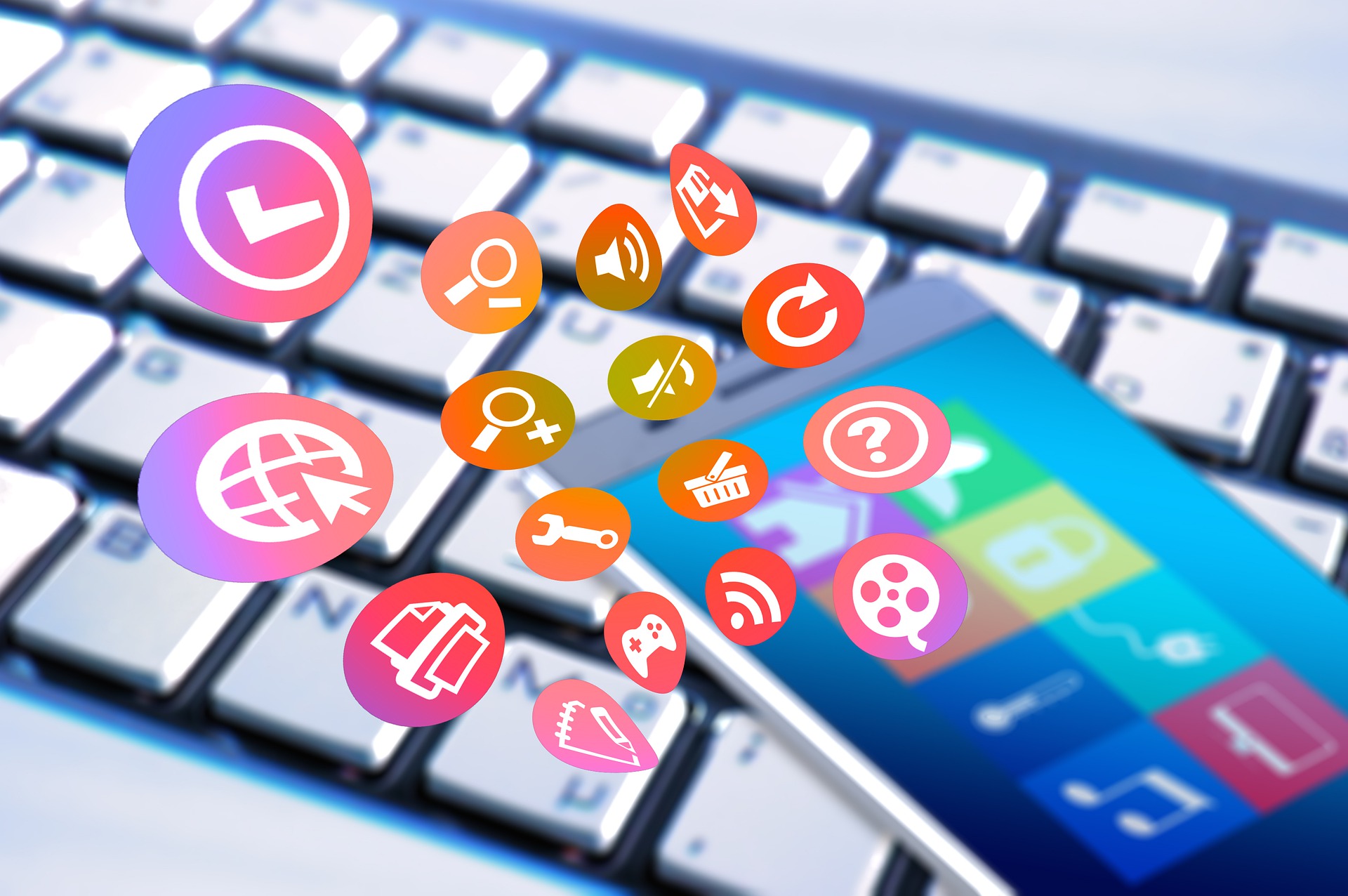 As our nation deals with the threat of COVID-19, We're offering the following services to maintain your health, safety, and peace of mind:

Private Showings by Appointment
Per local mandates, to ensure social distancing and limit exposure, both Buyers and Sellers can have peace of mind knowing that we will be offering limited showings, by appointment only. Buyers can call or text 202-277-1228 to request their desired day and time. Additionally we can supply hand sanitizer or gloves, face masks and shoe covers.

Virtual Showing
We're happy to preview homes on your behalf and video record our walk-through. Or if you prefer a live guided viewing, we can provide a Zoom or Google Duo video walk-through where you can ask questions during a live showing

Electronic Disclosures and Documents
Buying and selling comes with a ton of paperwork, however all of the necessary documentation can be prepared and signed electronically. And if there are any seller disclosures and notes associated with a listing that are not available to buyers/consumers, we can email details about the property.

COVID-19 Addendum
To better protect buyers and sellers, GCAAR, the DC based Real Estate Association of which I am a member, introduced an extremely important Addendum that may be used with a new contract or to amend a currently executed sales contract. The COVID-19 Addendum provides for an extension of deadlines and the closing date in a residential sales contract, if the closing cannot occur due to Permitted Delays (i.e. voluntary or mandatory COVID-19 quarantine or closure and/or other similar causes related to COVID-19 that are beyond the reasonable control of the Buyer or Seller) . If the closing does not occur by the extended settlement date, and neither party agrees to extend, either party may terminate the sales contract with the earnest money being returned to the buyer. This addendum, can provide peace of mind to buyers and sellers alike, if you would like to learn more about the new addendum, please feel free to email or call directly at 202.277.1228

With today's technology, much of the home buying and selling process can be done virtually! Interest rates are still at an all-time low, and for many it is still a good time to buy and sell. Please feel free to reach out with any questions.
Sincerely,
Tracey Williams Barnett, Founder
We strive to keep our clients educated. Know the facts and stay safe! Be sure to follow us on Instagram! @DistrictCityLiving.com
WANT MORE? SUBSCRIBE AND GET THE FANCY VERSION EMAILED EACH MONTH!