Educating Buyers and Sellers

Now and into the Future
District City Living is here with you!




COVID-19 has created a new reality for us all, with millions of people "working from home" in order to comply with "social distancing" and help slow the spread of the Corona virus. With public schools in the DMV region closed for the remainder of the academic year, parents should check out The Lane Anti-Social Club, now offering free online programming for kids, including dance lessons, restorative yoga, science and music classes, cooking lessons and more. All proceeds go directly to support their staff (The Lane opened in Ivy City last month, and is now temporarily closed due to COVID-19). #supportlocalbusinesses www.thelanesocialclub.com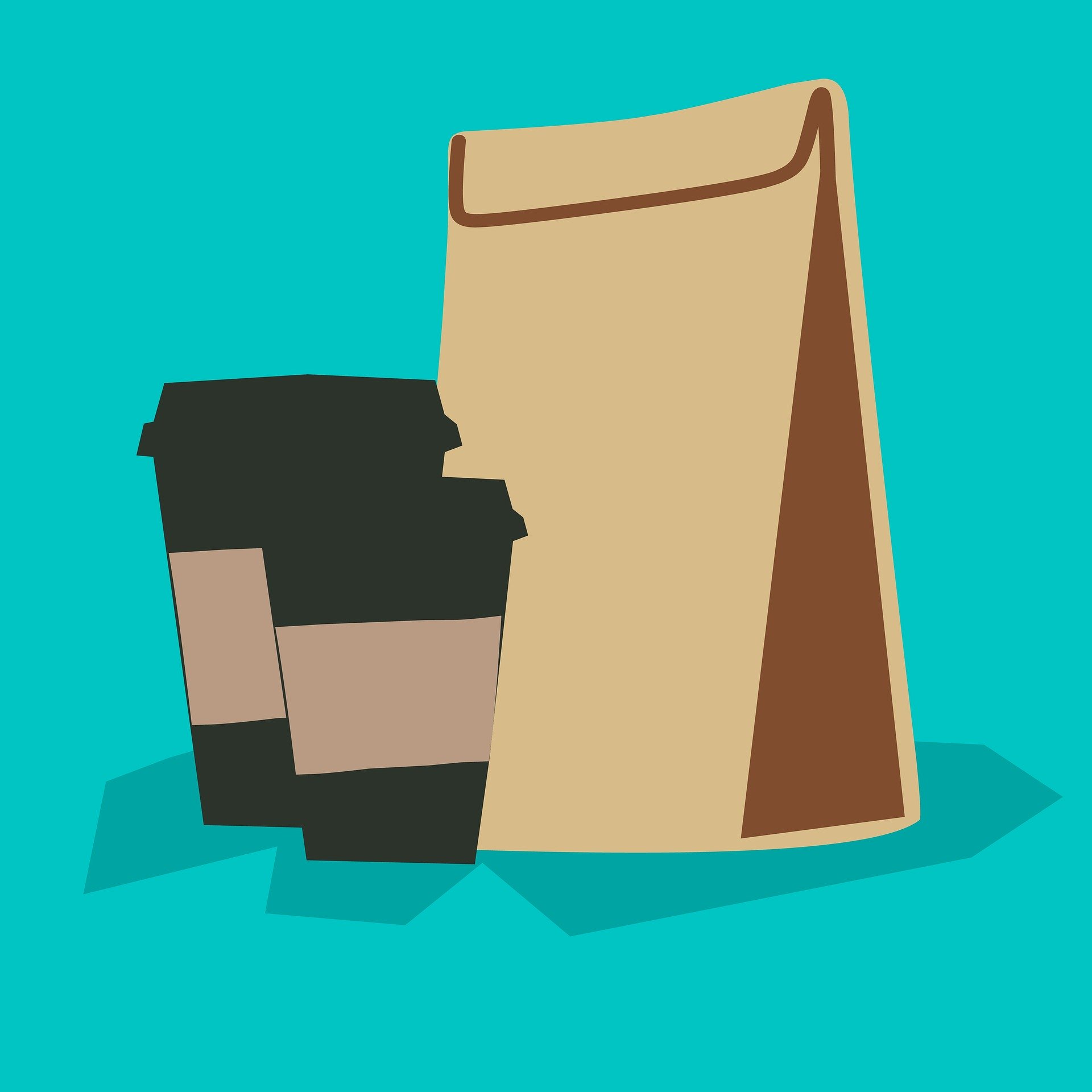 Delivery and Carry-Out Options

If you're seeking an alternative to cooking at home, several of the hottest restaurants in D.C. are now offering no-contact carry-out and delivery options. Support local business by ordering online (via UberEats, Postmates, or Caviar) from restaurants like All Purpose Pizzeria, Bantam King, Ben's Chili Bowl, Lupo Verde, and RPM Italian. Or try carry-out from a new DC "hot spot" that is notoriously difficult to get a reservation at, like Anju.

Image Credit:

Mohamed Hassan from Pixabay
Tired of watching your colleagues on the webcam? Try watching penguins, polar bears, koalas, giraffes, elephants, tigers, baboons, apes, and owls instead! The San Diego Zoo has closed its doors to visitors due to COVID-19 but has a long standing live-feed video camera "viewing experience" for a wide variety of its inhabitants - all live video feeds are completely FREE and offer a great way to pass the time at home (for a break from work or homeschooling). Watch all Live Cams here.

All of the major events or the National Cherry Blossom Festival have been canceled due to health concerns related to COVID-19 and to comply with the Center for Disease Control's recommendations. To comply with social distancing, the most advisable option this year is to check out digital platforms that provide free and re-usable images of the cherry blossoms (like @visitwashingtondc) and take in the beauty of the blossoms from your own home via the #BlossomCam here. The camera rotates every 60 seconds for unique and beautiful views!

Need a new quarantine read? Don't mess with Amazon while they suspend all non-essential shipments due to COVID19 - look no further than the "Shop Around the Corner" AKA... Kramerbooks & Afterwords Cafe in Dupont. Kramer's is now offering book delivery (in less than one hour!) via the Postmates App. Hungry too? Order a Kramer's burger with any book, only $12 with fries (books & burgers delivered in under an hour until 6:00pm). Order on Postmates here.


Going Stir Crazy? Try making your own hand sanitizer!
Making your own hand sanitizer is easy to do and only requires a few ingredients:
isopropyl or rubbing alcohol (99 percent alcohol volume)
aloe vera gel
an essential oil (such as tea tree oil or lavender oil, or you can use lemon juice instead)
The key to making an effective, germ-busting hand sanitizer is to stick to a 2:1 proportion of alcohol to aloe vera. This keeps the alcohol content around 60 percent (the minimum amount needed to kill most germs, according to the Center for Disease Control).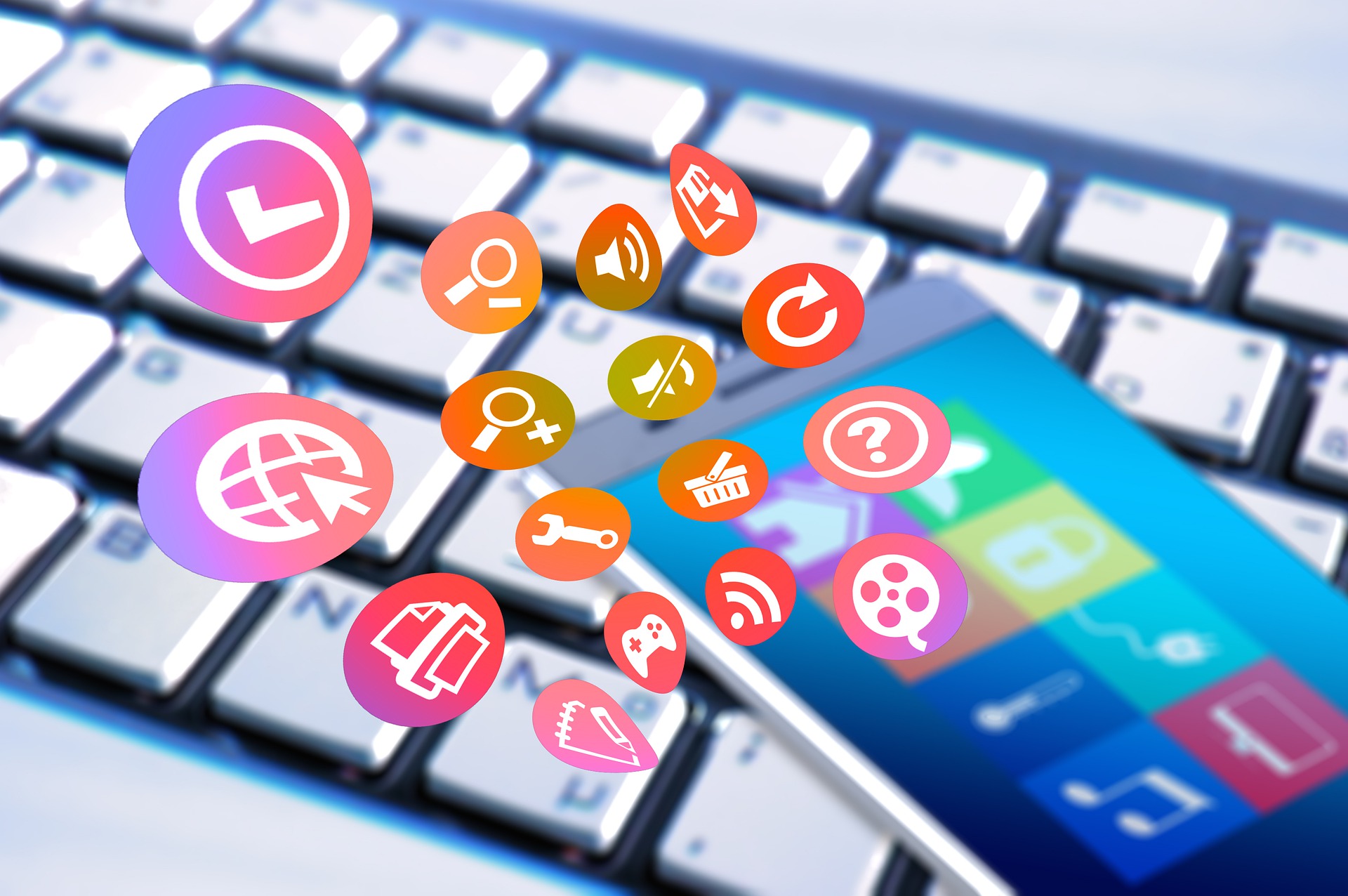 Real Estate Has Gone Virtual!

To ensure the health and peace of mind of our clients during COVID-19, District City Living has implemented the following safety precautions:
Live Virtual Appointments/Tours via Zoom or Google Duo

Online Videos

Electronic Document Review and E-Signature
Want to learn more about Virtual Buying or Selling? Contact us, we are your local experts, licensed in DC, MD and VA. For more information call 202.277.1228